This course offers you a detailed and customizable curriculum to create a simple and effective perennial garden based on permaculture design ethics and principles.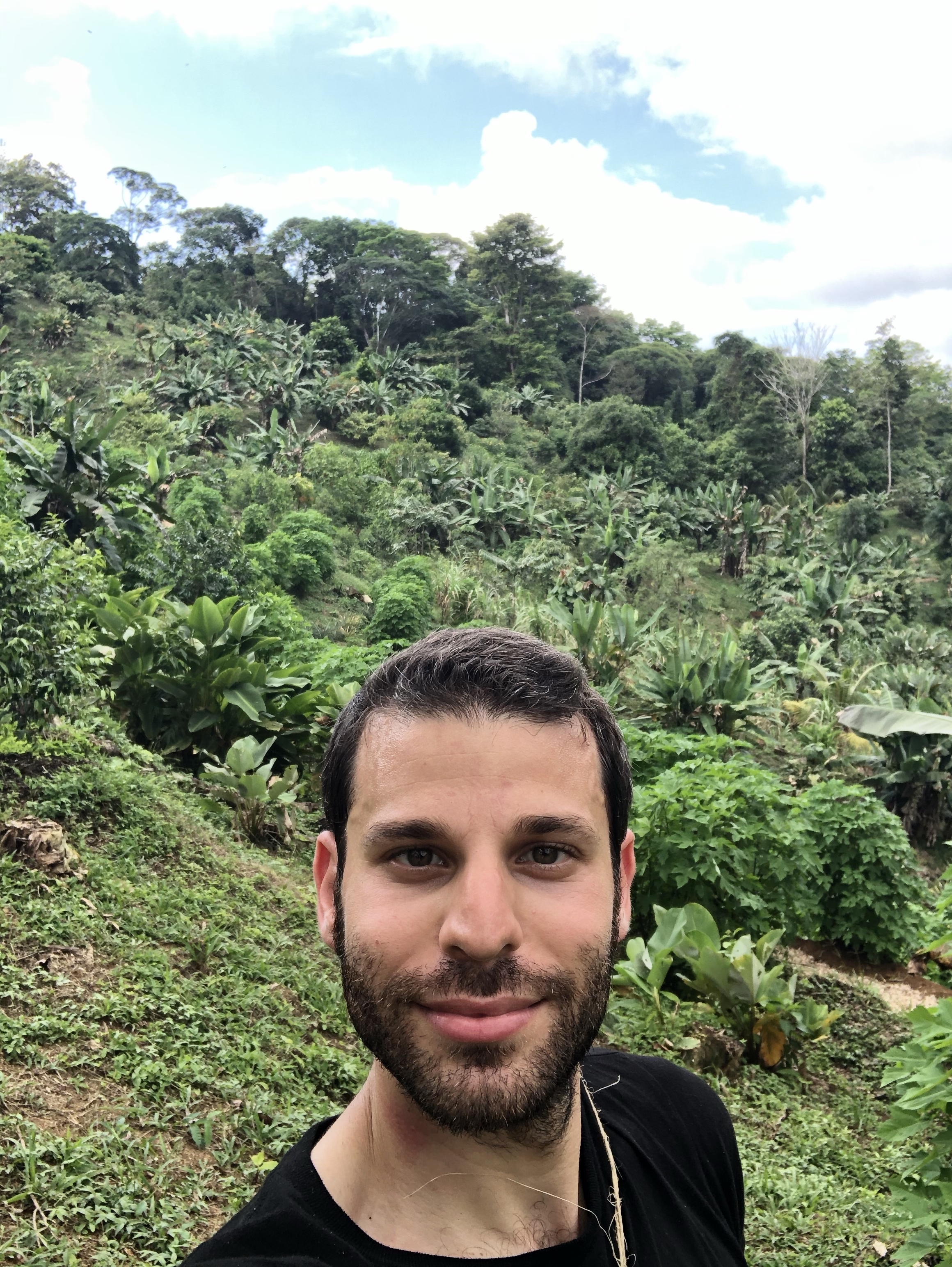 NativeJax is a permaculture design and real estate company based in North East Florida. We focus on finding and designing properties for clients who are interested in transforming traditional energy consuming landscapes into ecological and resilient landscapes.
For the past three years I have traveled around the world learning from the top permaculture designers in the world. For the past five years I have worked in some of North East Florida's top realty brokerages and maintain relationships with some of the best Realtors in North East Florida. I decided to use this specialized knowledge to improve the way real estate is done. I've dedicated NativeJax to the improvement of society by teaching and implementing permaculture ethics; Care of Earth, Care of Species, and Return of Surplus, one client and design at a time.